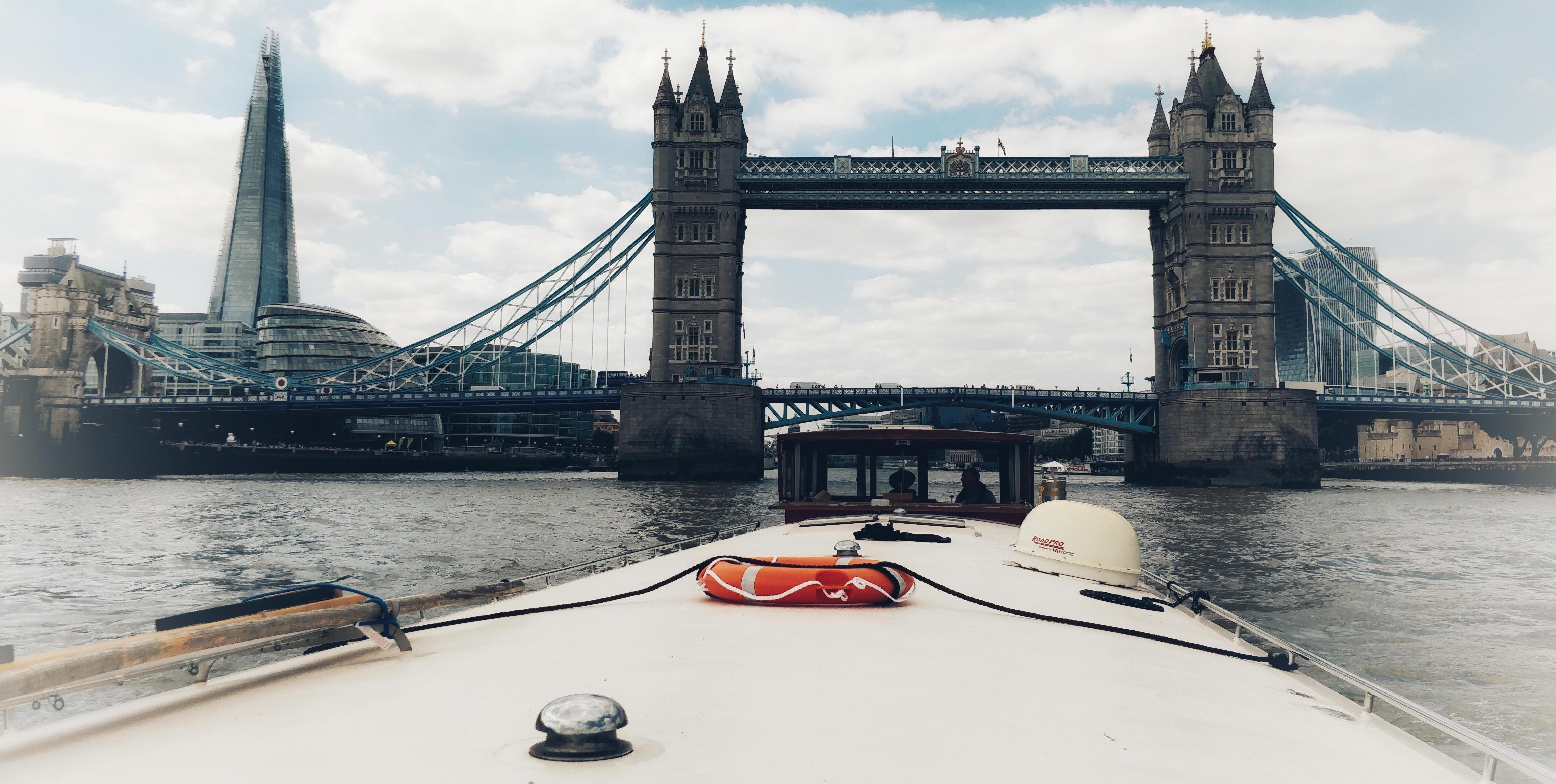 What causes us to make life changing decisions ? I remember hearing someone say "You are only one decision away from a totally different life"
There comes a time in everyone's life where you start reflecting on the path that you are on, the choices you have made, how short life actually is and of course the future ahead of you.
We did exactly this and in 2017 we came to the conclusion that we needed a change and we needed to change.
During a summer bike ride, Sonia came across an old Dutch Barge on the water and fell in love with the romantic notion of living and traveling on one. Before we knew it this romantic notion became a daily topic of conversation and after some compulsive researching we decided to speak to some boat builders in order to work out how viable it would be to potentially live on one full time. One thing lead to another and instead of building one we found and fell in love with a Dutch Barge Style vessel called "Elsa Born Free"
In September 2017 we decided that we were going to sell our house, most of our belongings and we were going to buy Elsa, move onto the water with the intention of traveling more, spending more time with each other and to start a new adventure that has so much potential for all the right reasons.
Perhaps this romantic notion will be short lived, perhaps the cruel reality of life on the water will beat us, perhaps the world comes to an end tomorrow, perhaps none of us will be here long enough for any of this to be an issue. What I do know is that life is short and typically viewed in hindsight, how different would your life be if you could actively make choices now that would limit your regrets later in life ?
Sometimes its the journey that teaches you a lot about your destination, find value in everything you do and enjoy the ride.