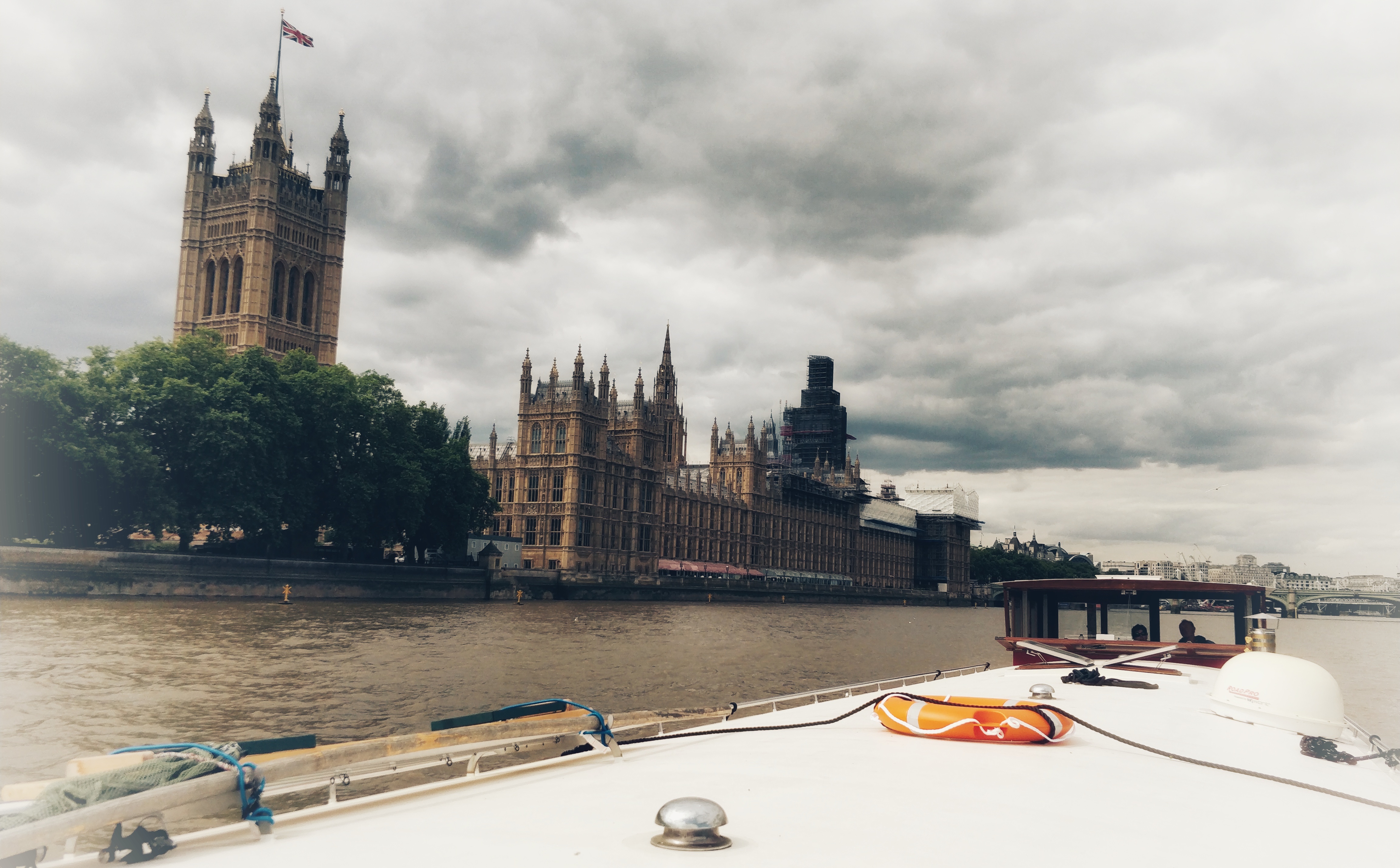 Welcome
A meaningful life is not being rich, being popular or being perfect….. It is about being real, being humble, being strong and being able to share ourselves and touch the lives of others.  It is only then that we could have a full, happy and contented life.
Focus on the small things because one day we will wake up and realise that they were the big things.
Enjoy this journey with us.
Why dont you follow us on Instagram, see below :-